The ULTIMATE Tender Lift Solution
Before the FreedomLift, options in the marketplace were expensive, heavy, unreliable, poorly designed, and often had a high failure rate. The FreedomLift has revolutionized our customer's ability to carry their tender by utilizing a lighter lift system that features Removable Lift Arms and elevates the tender much higher above the water. On low platform style lifts, rough or following sea conditions often result in tenders being swamped or lost; however, the FreedomLift provides safety to the tender during rough or following sea conditions.
Additionally, through advanced computer aided design/build, the FreedomLift is custom made to fit virtually any inboard, Zeus, or IPS driven boat. No more one size fits all! Also, through the use of special marine alloys, the FreedomLift significantly reduces system weight while at the same time delivers the strongest system in the marketplace. This combination provides customers with class leading reliability.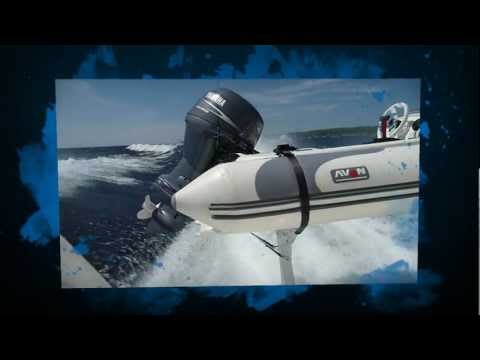 Free delivery on any RIB purchase within 1.5 hour travel time from Mississauga
---